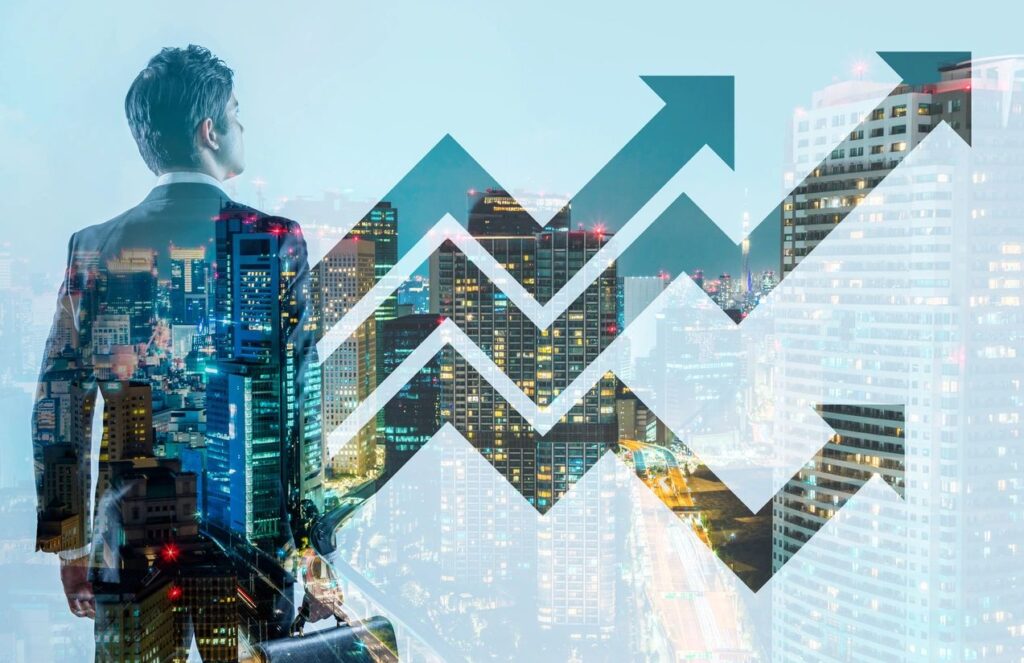 We create an exceptional value in a competitive world that quickly shifts uncertainty and accelerates leadership positions and business models shorten their half-life. Winning in this environment takes two things: a strategic view of how the world will change – and a sense of value to be gained from these insights, before the game changes again.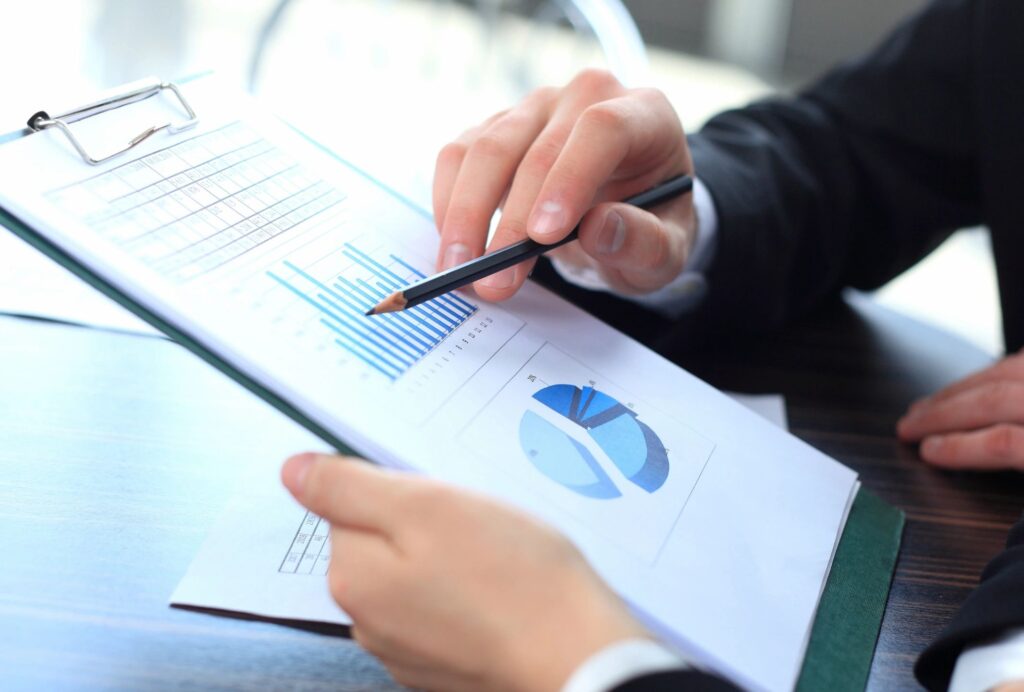 We partner with customers not only to develop strategies, but also to achieve superior results via transactions support and broader transformations. Our CFO Excellence Center and our Strategy Enablement Centre, help our customers with support functional excellence.
Our full range corporate finance and strategic consulting services covers: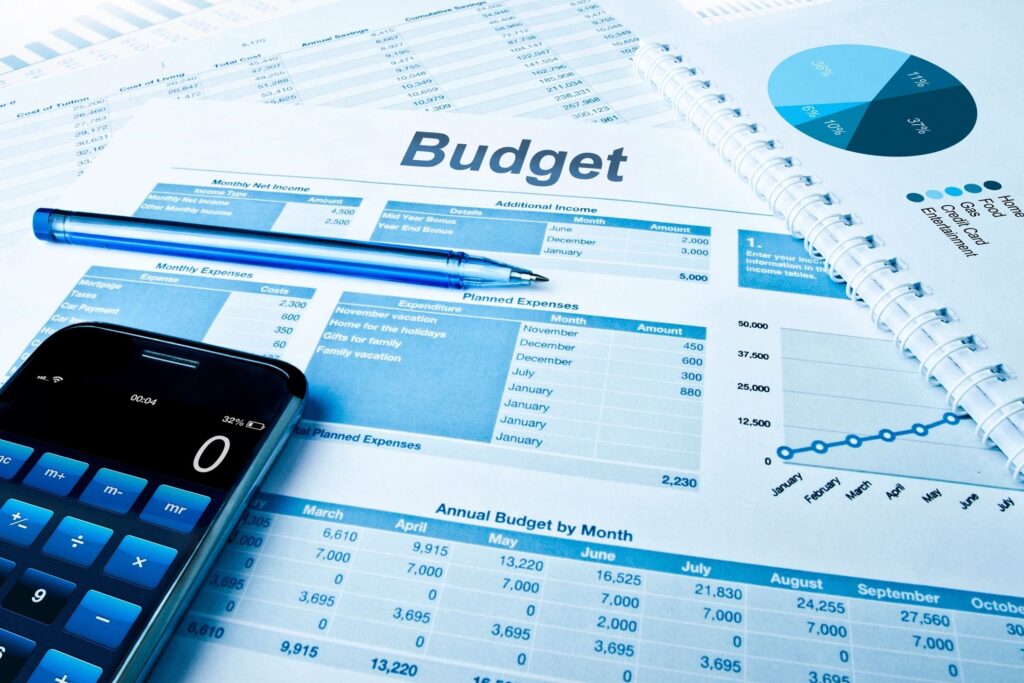 Corporate Strategy
The clear corporate vision, a consistent parental approach, the intelligent allocation of capital and a compelling history of investors ensures a greater value than the total of the business portfolio. Keeping ahead of – or jumping ahead – competitions requires an exquisite and always -prescribed strategy to foresee the future and its place repeatedly.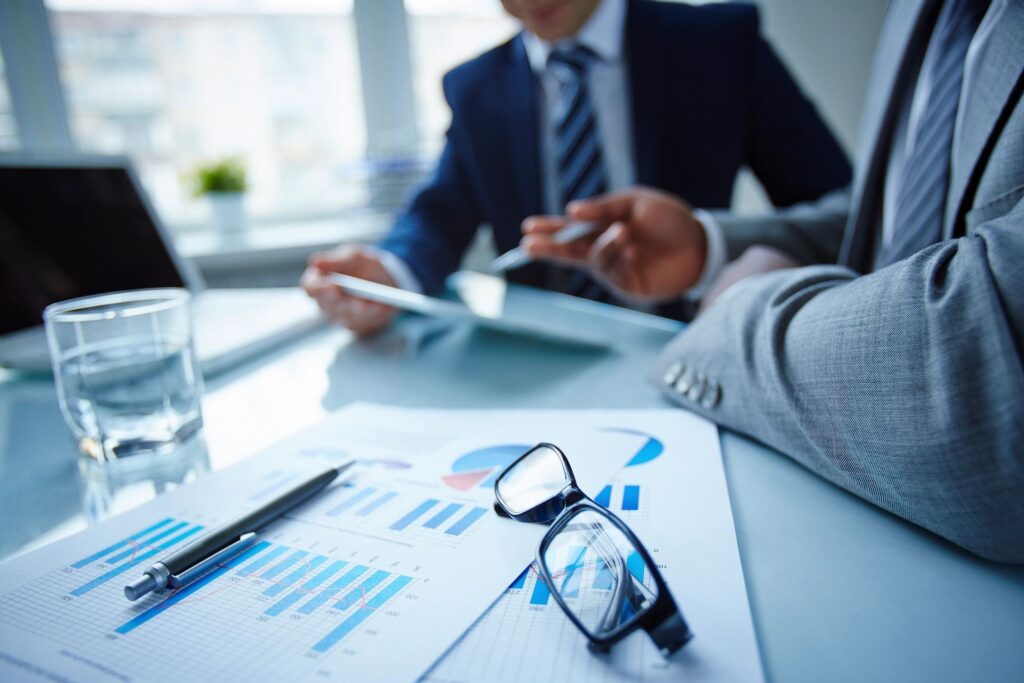 Excellence in Financial Function
Achieving better business results requires a world-class financial function and a financial management approach that aligns with the strategy, digitally and the ability to create and sustain a performance culture.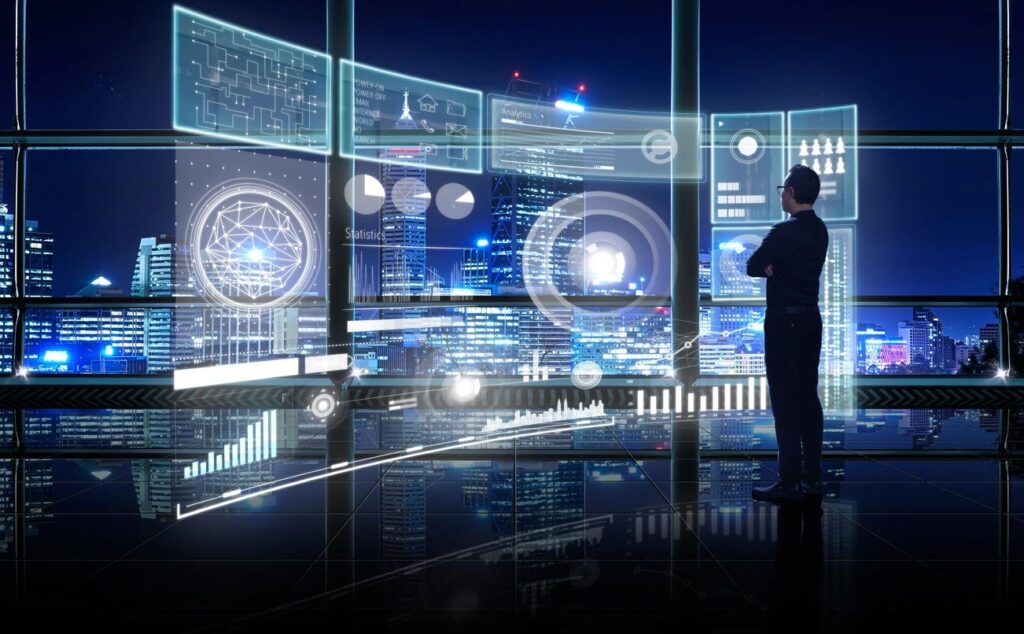 Virtual Financial Leadership
A finance leader provides financial guidance and leadership to your company to understand how, when and where they are doing, he also contributes to the daily management of the business. All this can be done remotely, full or part-time, and we often do a little face to face meetings.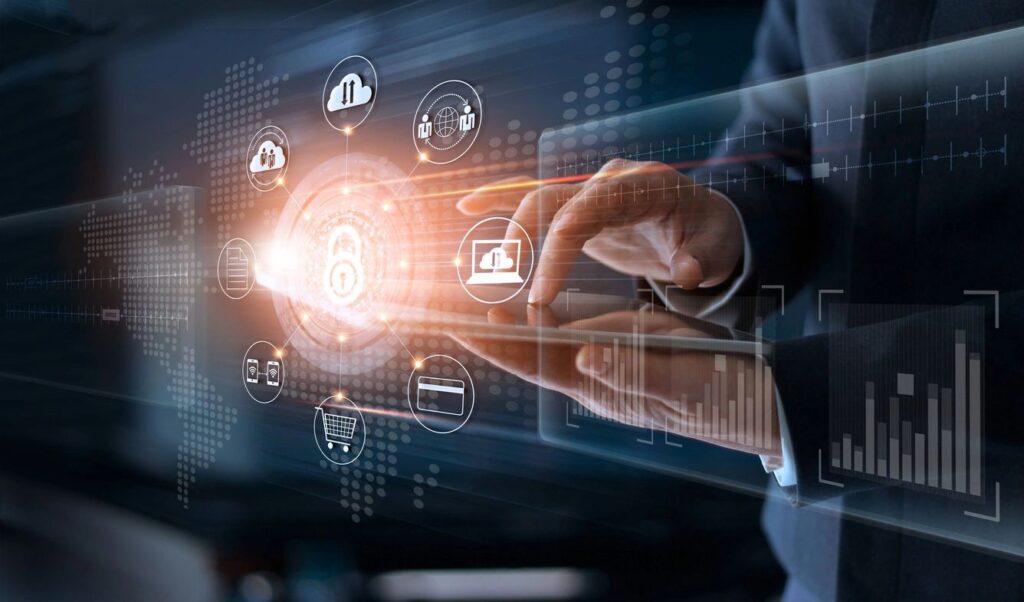 Digital Transformation Excellence
We master a broad range of finance, business, technologies and programming languages. And as we are an independent consulting firm, we work together with software company and support your company for implementation of ERP software in finance division after cooperation with other departments, and leveraging good practices and follow-up approach that guarantees more than your expected results.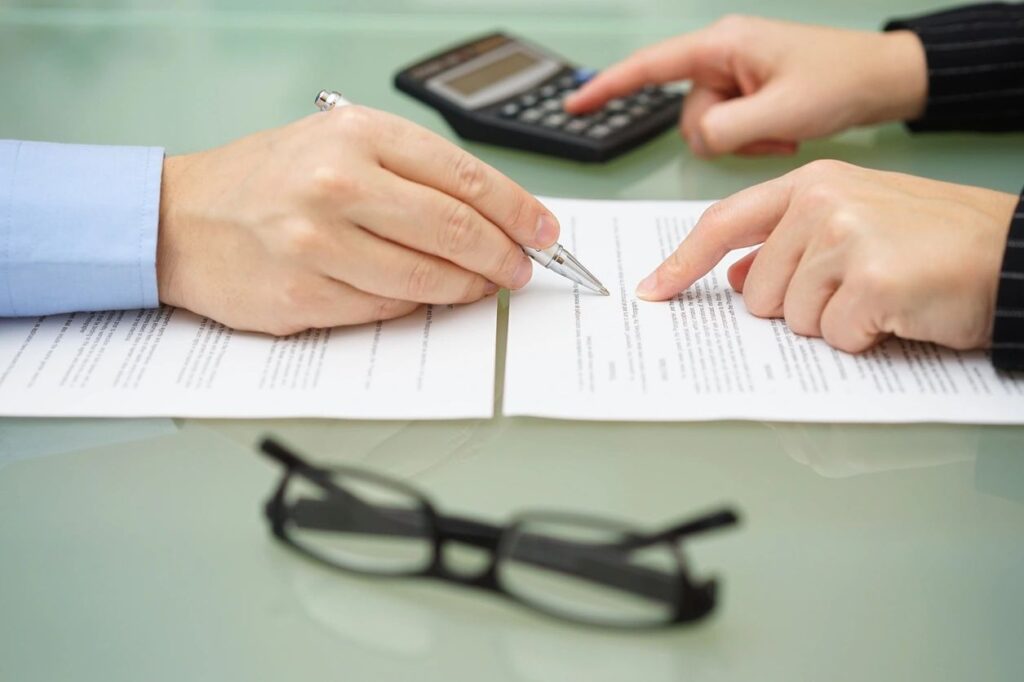 Risk Management
We work with your company leaders to understanding, preparing and mitigating the risks landscape – both strategic, financial and operational – that are key of strategic and value protection elements.