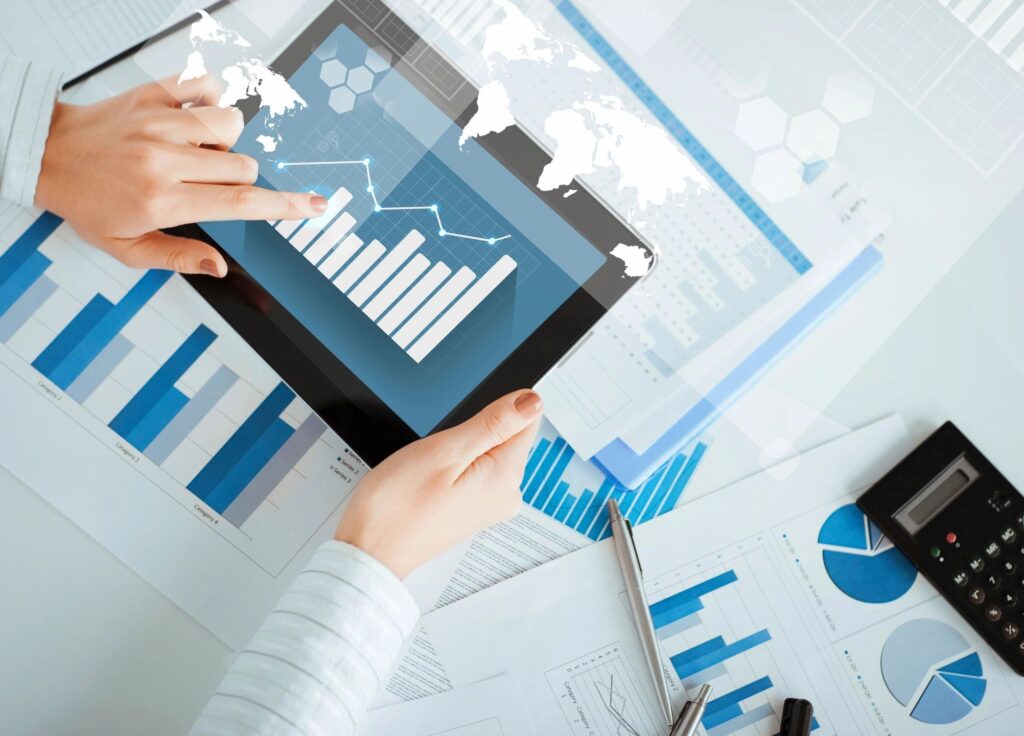 ProMaal is a leading financial service firm that offers a variety of solutions adapted to customers, institutional, corporate' needs.
We provide a wide range of consulting, training and management advisory services to clients that driven by a management team of professionals who came from leadership positions in multi-national corporations, leading local blue-chip firms and leading regional investment banks.
Making Change Work for You
With global experience and a powerful knowledge base, ProMaal's management consultancy team provides strategic advice and market insights for clients in every sector. Also, we develop effective business strategies which are informed and supported by a large range of technical, economic and advisory expertise and transformations that driven by an innovative technology.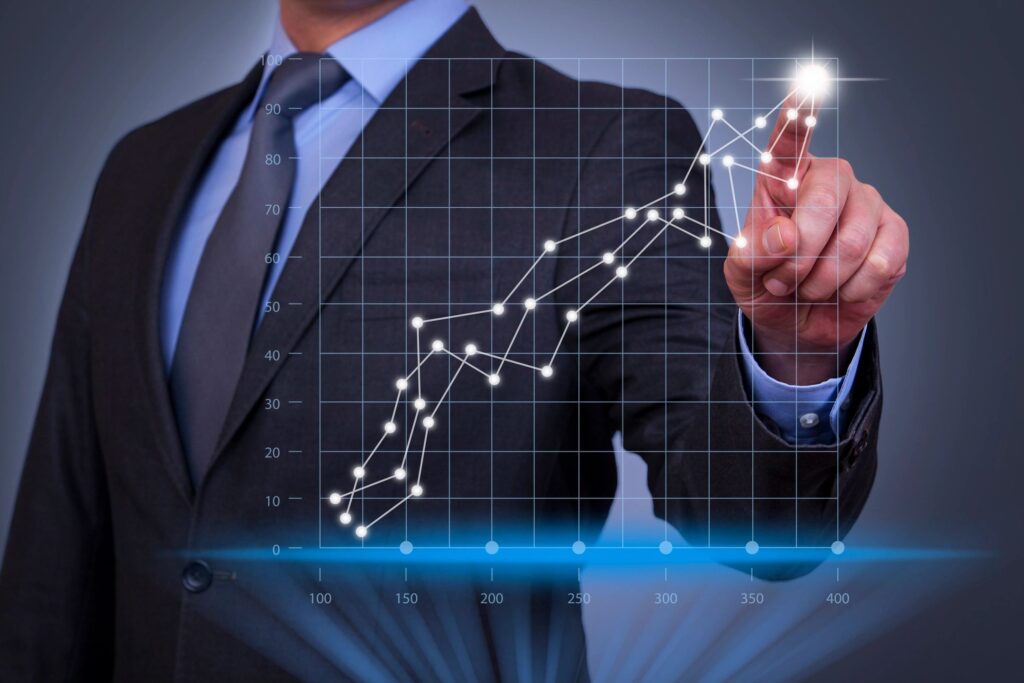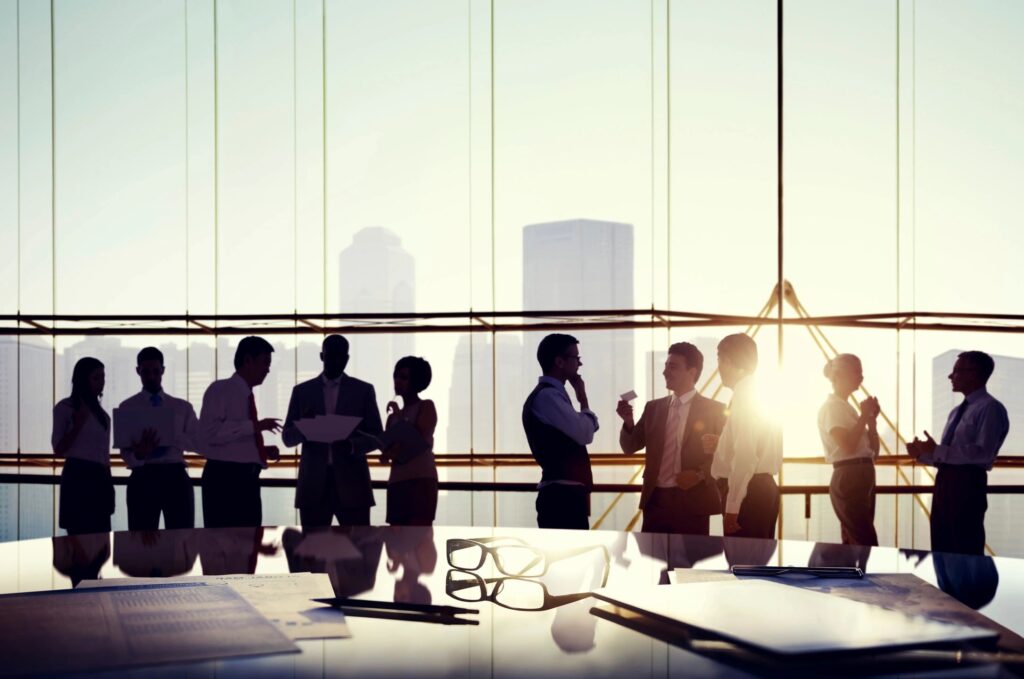 Strategy and Insights
At ProMaal we trust in the power of our teams to solve complex issues, build values and changes for our customers. The uniqueness and realistic expertise of our professionals enables us to serve countless industries and regions with practical and creative approaches that distinguishing us as a business.
Vision & Mission
Our vision is to make our customers aware, explain ways and to cover the way for them to succeed in business.
Our Mission is to leverage our unique team and network to bridge the gap between the knowledge and practice and create value for our clients, partners and the wider economy.
We will always find new ways to make our customers more value and remain a visionary training and consulting company that is committed to developing and providing innovative solutions.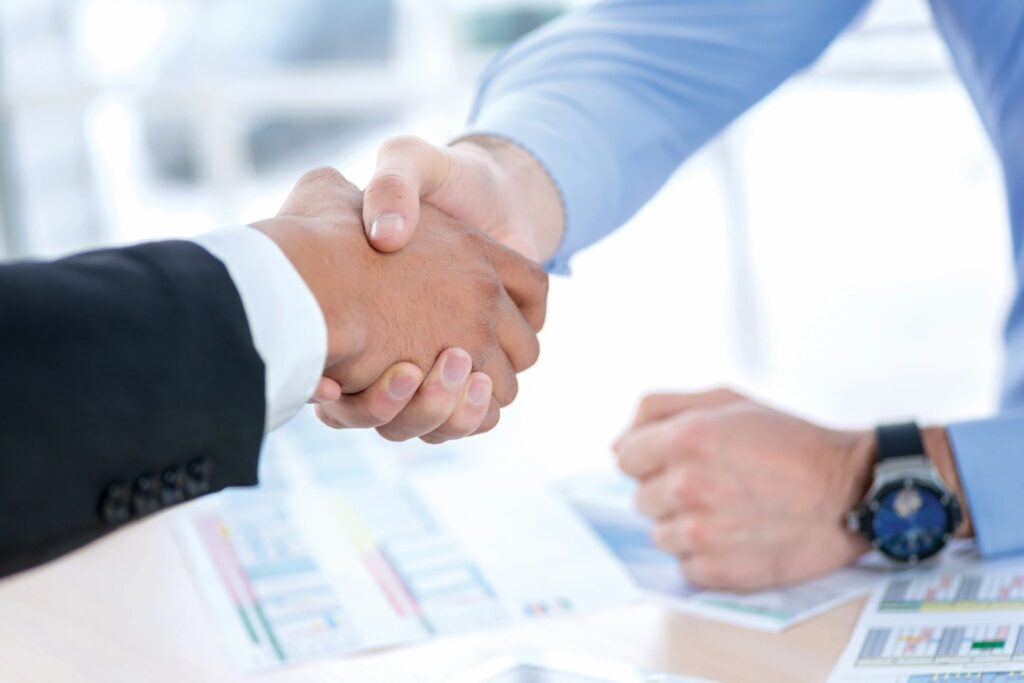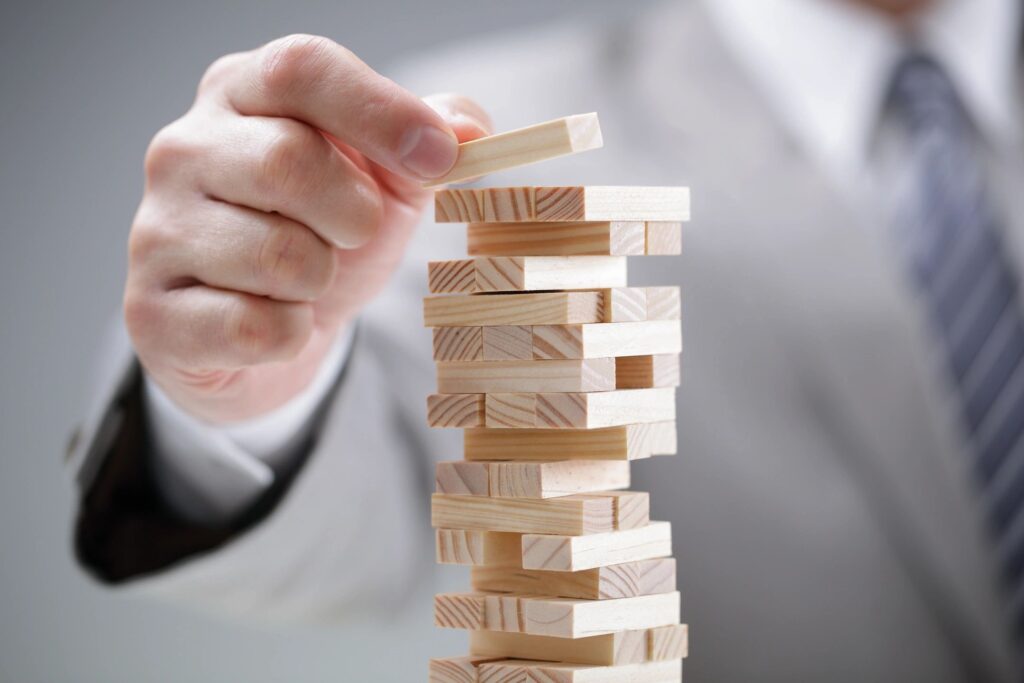 Values and Culture
ProMaal retains core values at the organization's highest levels. Our principles direct our actions and control our decisions, business practices and our corporate policies. We have developed a culture of professionalism and cooperation, which has resulted in synergies between business opportunities.
We also bound to our success, as we constantly develop our operations and our business.