ProMaal is a financial platform that combines Currencies, Gold Prices, Stock Market, Banking and Insurance products and services, it allowing users to learn about and compare them.
It also allowing them to make better financial decisions in the most convenient way possible.
Benefits to User:
Easy access to all financial products provided by 40+ financial institutions.
Capability to make a decision with best suitable product.
Interact with other users on various financial topics.
Ability to learn about various financial markets and gain knowledge in an unbiased manner.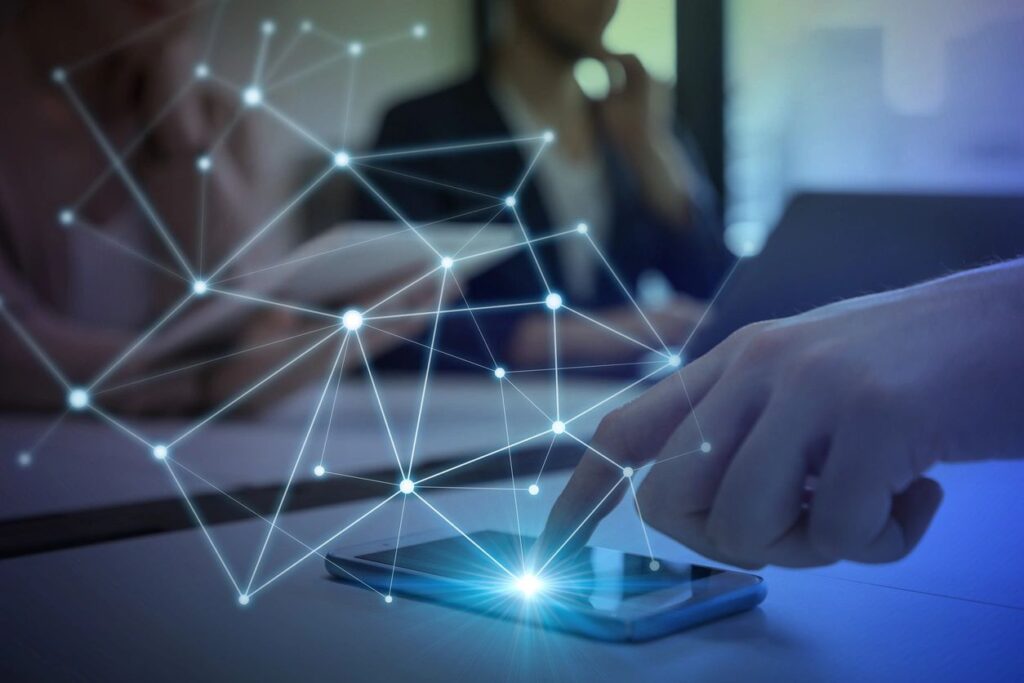 Now you can save your time & effort and explore all financial products that you need from many financial providers with many suitable offers and ways.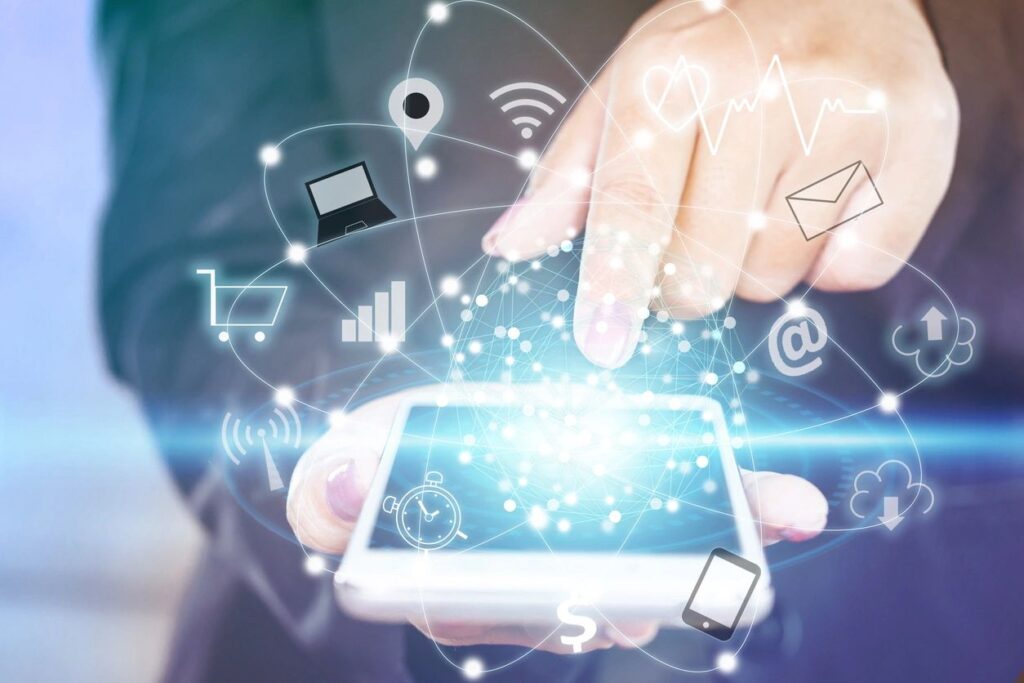 Comprehensive approach, ProMaal App focuses on integrating with many service providers through one comprehensive process, location and integrity to complete a financial service cycle on timely and an effective manner.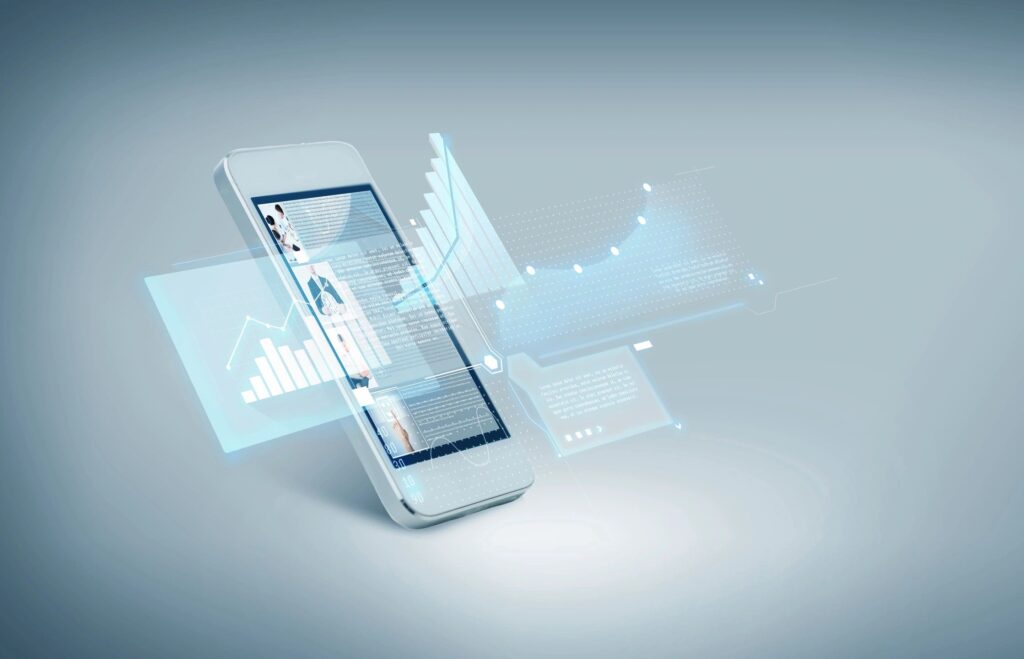 At ProMaal Mobile App we lead with an innovative approach that fosters results. As we are financial super market, we provide an independent and convenient tool for finding and comparing to many different products so you can get the best matched products and services.